A complete platform designed to scale with your business and deliver strong ROI
Advanced Reporting
Self-Service Kiosk
Customer Display Screen
Designed for fast transactions, security, stability, and comprehensive operational management, Revel's easy to use point of sale will grow as you do. While our platform is a time-tested solution that pioneered the iPad as a point of sale, we have continually innovated to best serve your growing business.
Online Ordering
Diversify your revenue streams and give your customers the flexibility to order online at their convenience. You'll open your operations to accept more orders, gain (and retain) loyal customers, and increase sales.
Easily Update Your Menu Offerings
Quickly and simply push menu changes to your online menu displays. Offering limited options for take out? No problem! You'll be able to ensure your customers are seeing your current menus to manage their expectations and improve their ordering experience. Additionally, they'll enjoy easy navigation of your offerings with built-in search capabilities for your different menu items. 
Keep Your Brand Top of Mind
Customize your online presence to be an extension of your physical business. Build a branded online ordering platform and provide a user-friendly experience for your customers. They'll have the peace of mind throughout their ordering experience that they're engaging with the brand they know and trust. Better still? A branded experience will help keep your business top of mind for the next time they want to place an order.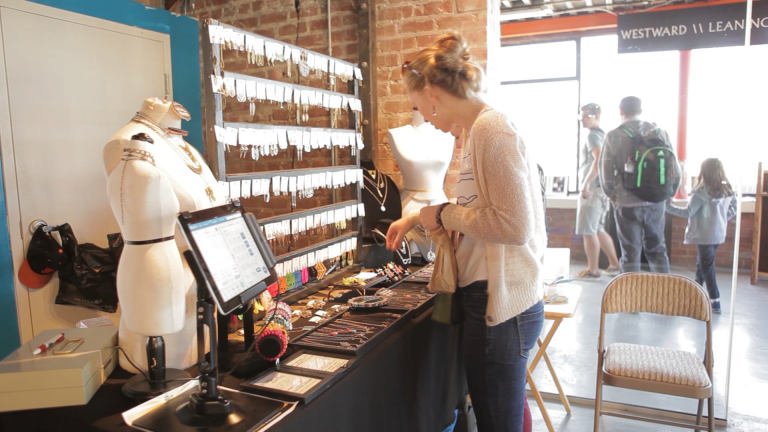 Enjoy Seamless Omnichannel Integration
Integrate your online ordering platform with your point of sale platform. This will ensure your entire system is connected, reducing order errors and aggregating all your data in a central place. Sync customer relationship management (CRM), gift card data, and loyalty program information. You'll be able to recognize your loyal customers whenever and wherever they place an order.
Deploy Revel Go™ on Any POS
For many businesses, online ordering is a must-have feature. Revel Go is our low-cost, standalone online ordering solution. Our team can configure online ordering for you in days, no matter which POS you use. Contact us today to get started. 
67% of customers who have placed an order online will visit the restaurant more frequently versus those who have not.
- PMQ
See Online Ordering in Action at the following local establishments:
CajunKitchenCafe.com
Green-Table.com
JavaStation.com
SouthCoastDeli.com
TeddysByTheSea.com
ThreePickles.com